All my childhood, I have either travelled by road or by train. Flights are a new fad among the upper middle class population of India. So, on my recent visit to Goa, I decided to re-visit the nostalgic time of travelling by train. And what better route than the one by the Konkan railways.
Here are my reasons for you to do the same as I did!!
1) The hidden scenic beauty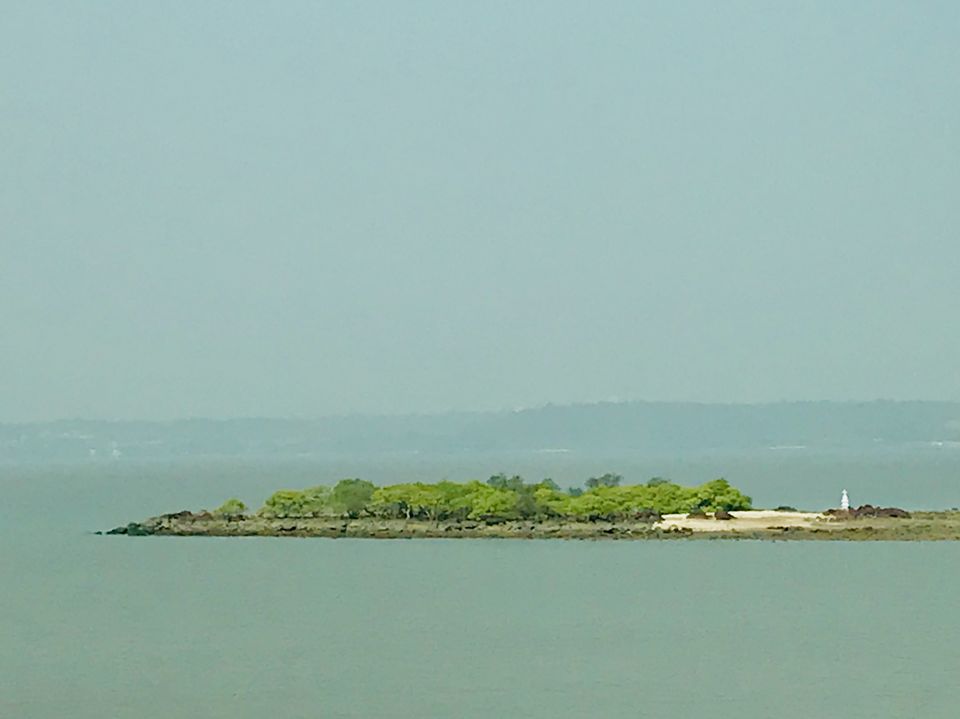 There is a lot of talk about how Goa has become so commercialised and crowded and the beaches are dirty. Well, get on this train journey and see those beautiful hidden beaches which are completely untouched and revel in their own beauty.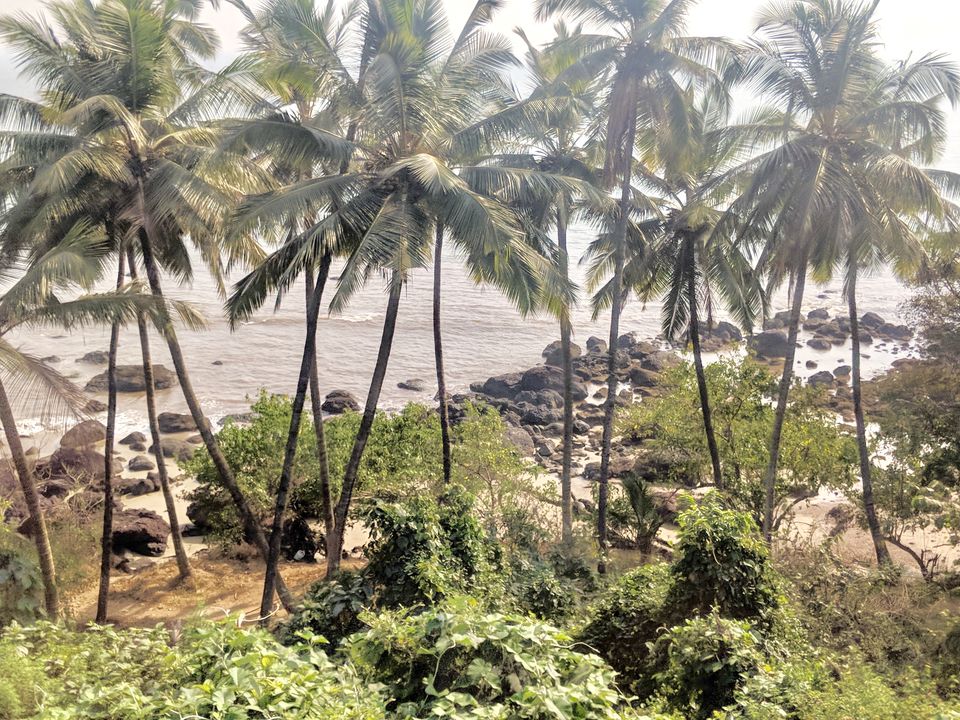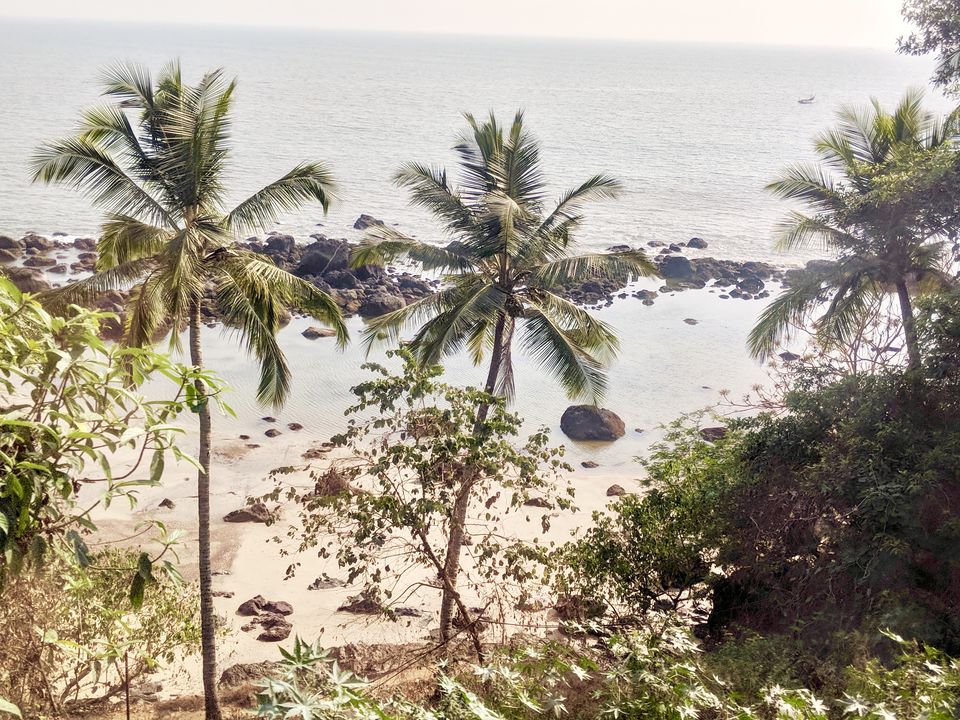 2) The famous Dudhsagar falls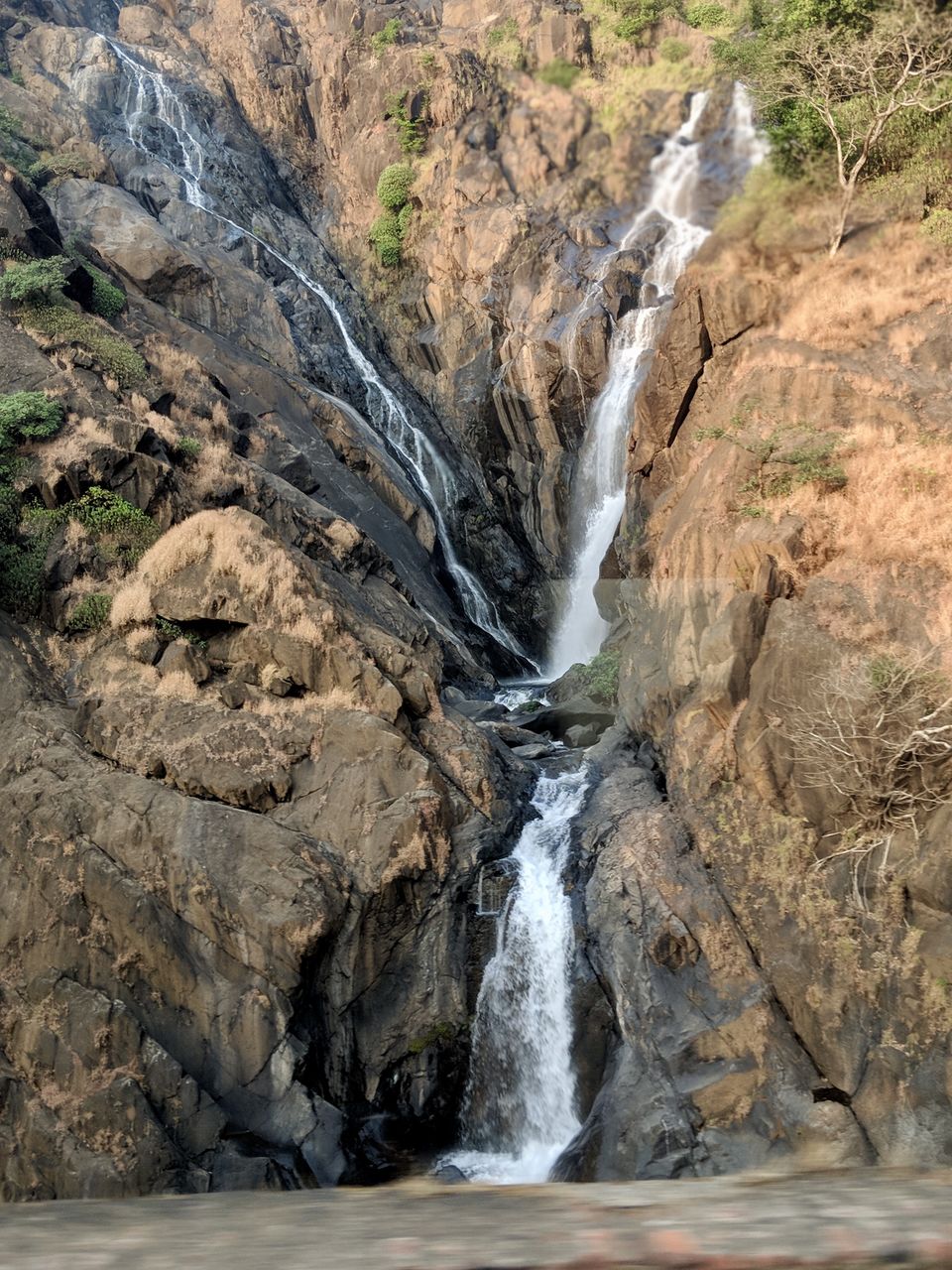 Instead of a day trip from Goa, which also involves a little trek to grab a full view of these humungous falls, you can see it through your own berth window (or maybe your co-traveller's). It cannot get easier than this!
BTW, these are the falls that you see in the movie Chennai Express!
But make sure you research about the train timings a bit.. You should not be crossing the falls in the dark!!
Also, monsoons would by the perfect time to see the falls in all its glory.
3) Buffer time to get over Goa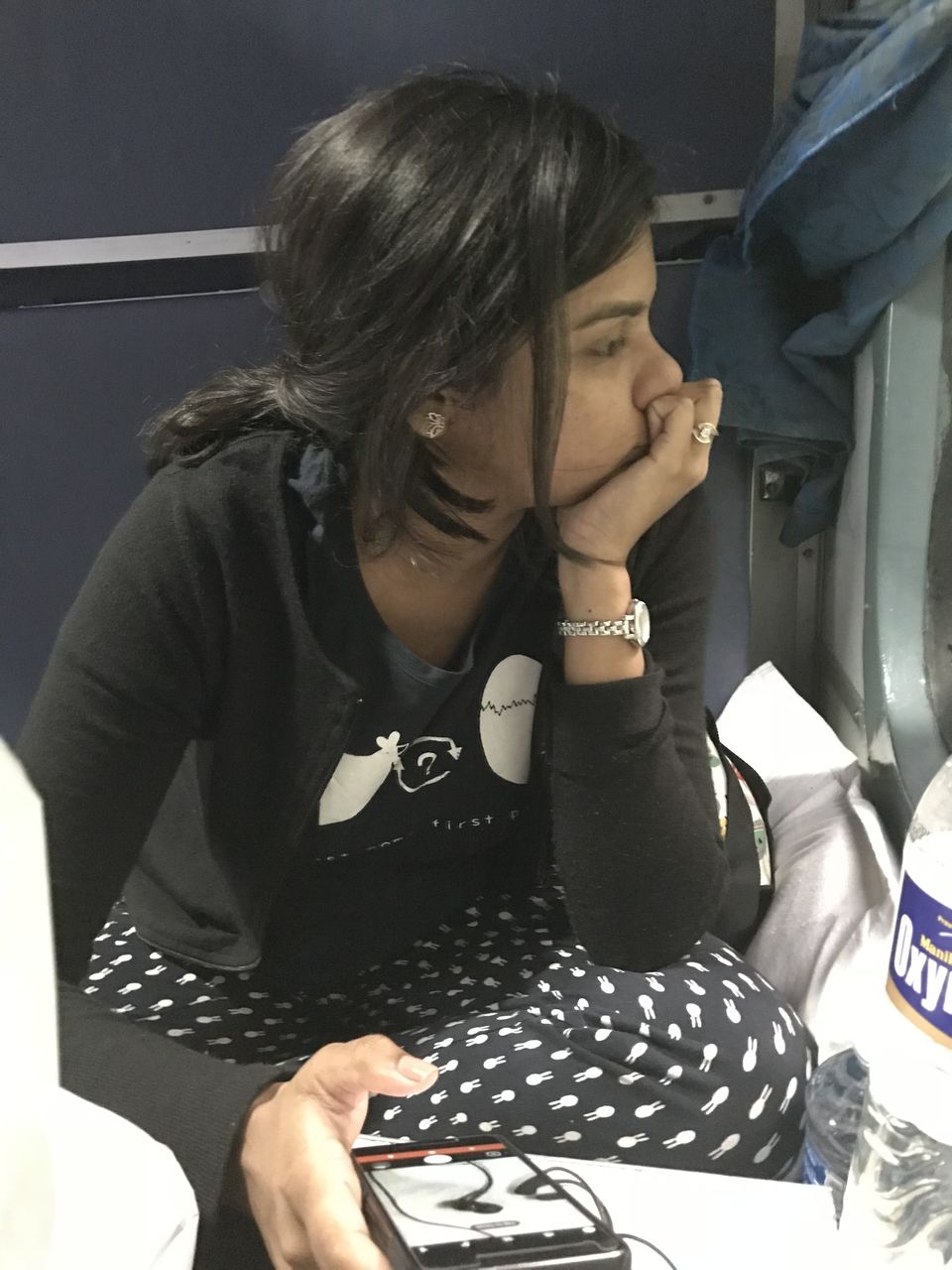 Goa is everybody's favourite! It is a complete package with something for everyone. And I know how upsetting it is to leave a place like this. The train duration gives time to deal with the Goa withdrawal that you are going through!
4) Snacking on the way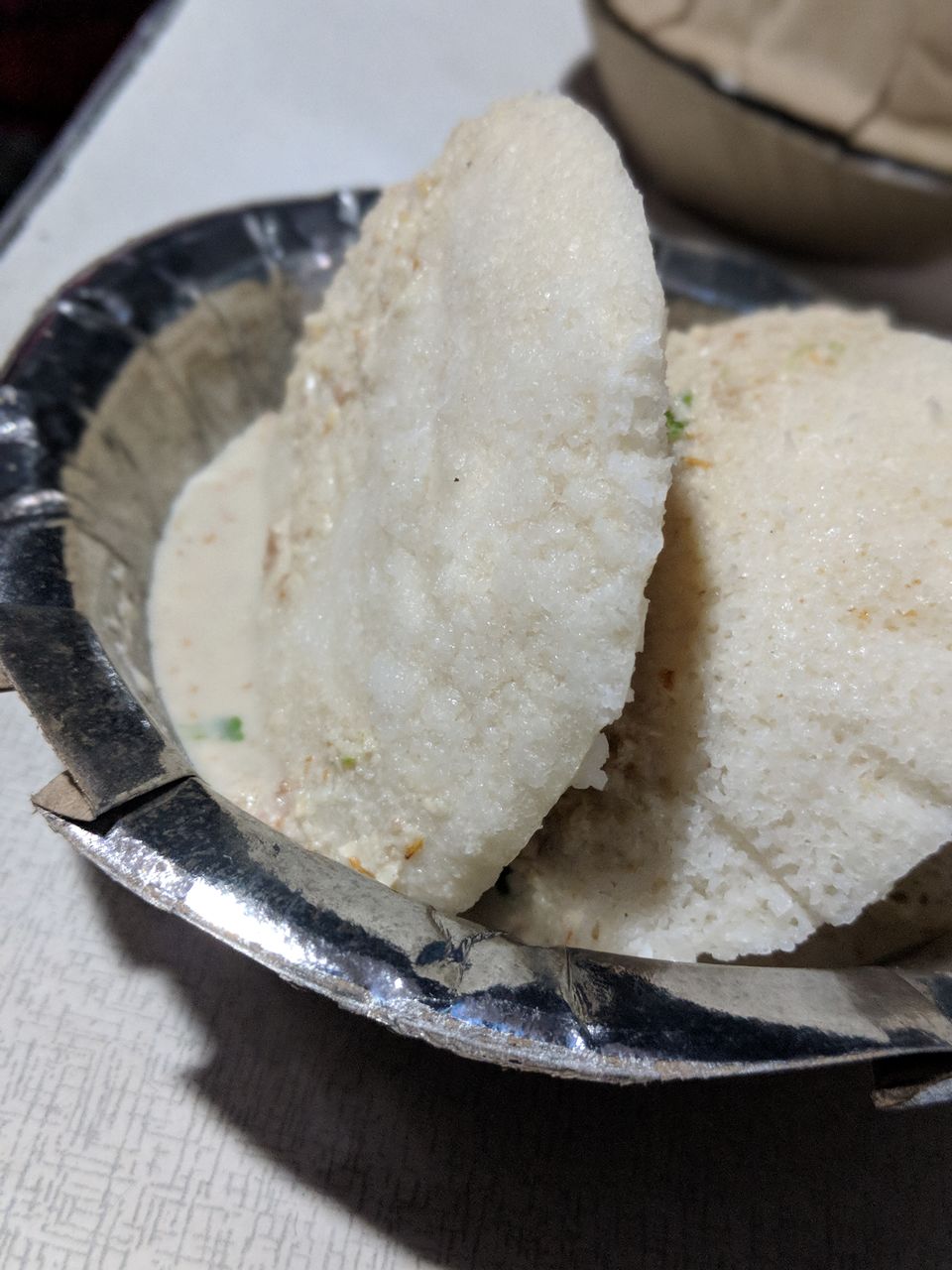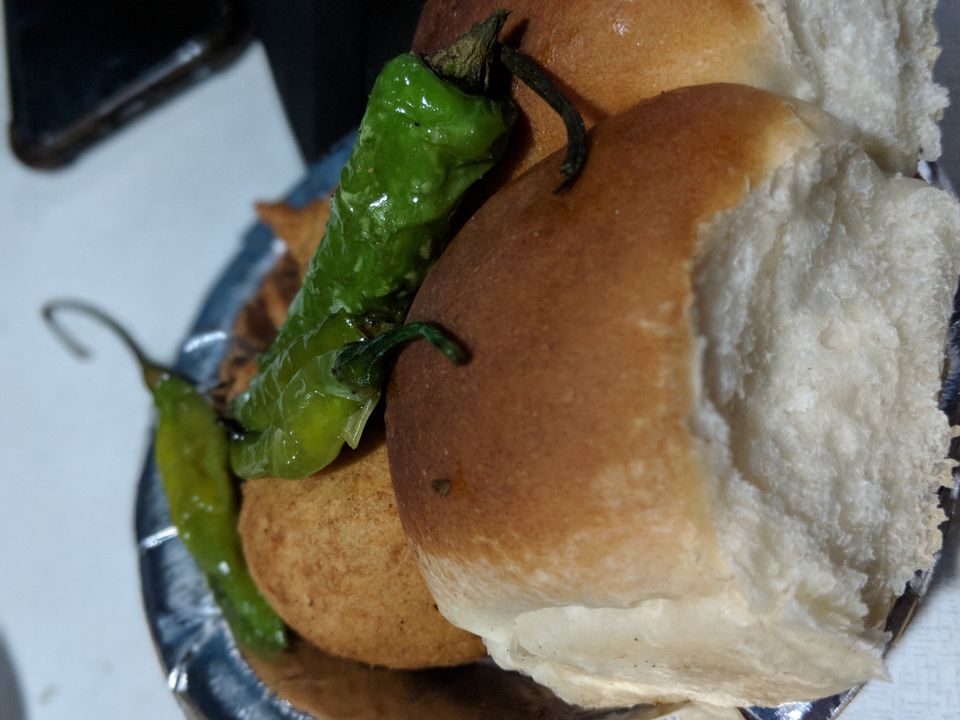 Somewhere during breakfast, there were vendors selling piping hot and incredibly soft idlis and vada pavs! And this is another trip down memory lane, when you eat the station-bought snacks on your journey.
5) You do not need to travel the distance from the Bangalore Airport
Enough said! The Kempegowda Airport is so far away from almost the entire city of Bangalore that who wants to get stuck in traffic all the while! Rather enjoy a train ride, isn't it?
6) Cheaper option, of course!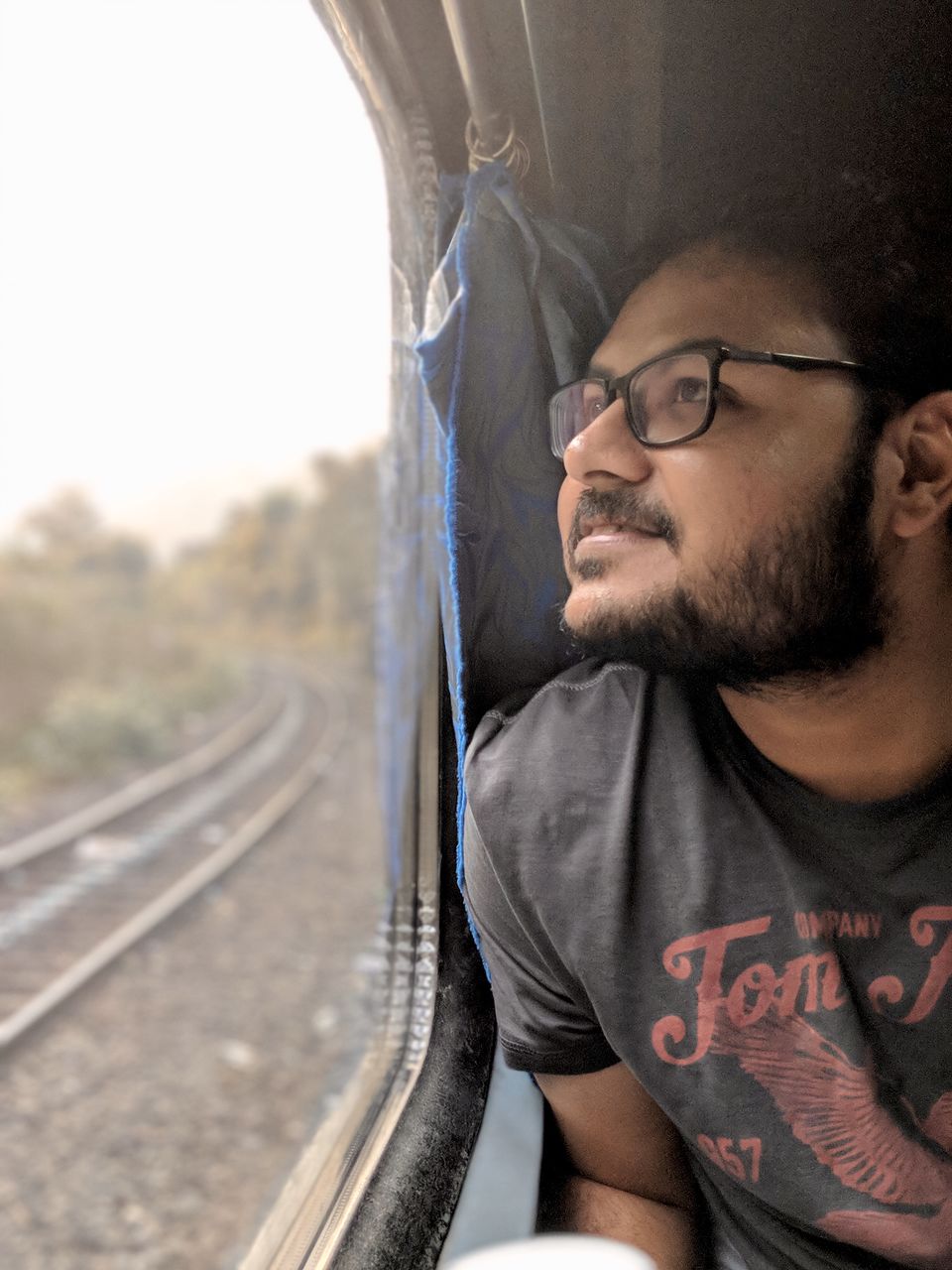 Money saved is money earned. So, why not! But, if time is not a constraint! Otherwise, take a flight & travel 2 hours in the ruthless traffic of the city.